Click on the below link for the latest from SSA:
Beginning the week of October 19th, we will begin to reject improperly presented recyclables to avoid possible new charges from SECCRA if we do not keep our stream of recycling materials clean. We need everybody's help to accomplish this.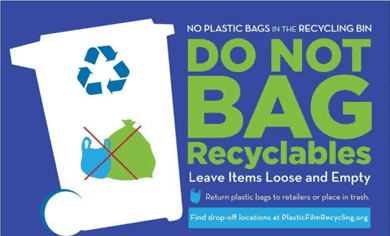 No Plastic Bags
SECCRA, where the recyclables we collect are processed, will no longer accept recycling in plastic bags — no trash bags or retailer bags. These bags clog the processing machines and are THE number one contaiminate in the recycling process. Single use retailer bags should be saved and recycled at your retailer of choice. Giant and Lowe's both have collection boxes at their entrances.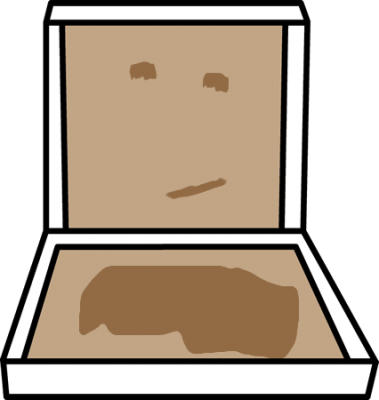 No Pizza Boxes
SECCRA will not accept pizza boxes.
Please see the following important list of things that should not be placed into the sewer system either via your toilets or sink drains. One thing that's not on the list and we've encountered are Swiffer cleaning pads. Any of the items on the list can cause lift station pumps to clog which has happened recently. Flushable wipes are also not something that should be flushed regardless of the marketing of the product.
Please be diligent and throw away anything on this list.