Slide 3
2021 Avon Grove Homecoming Parade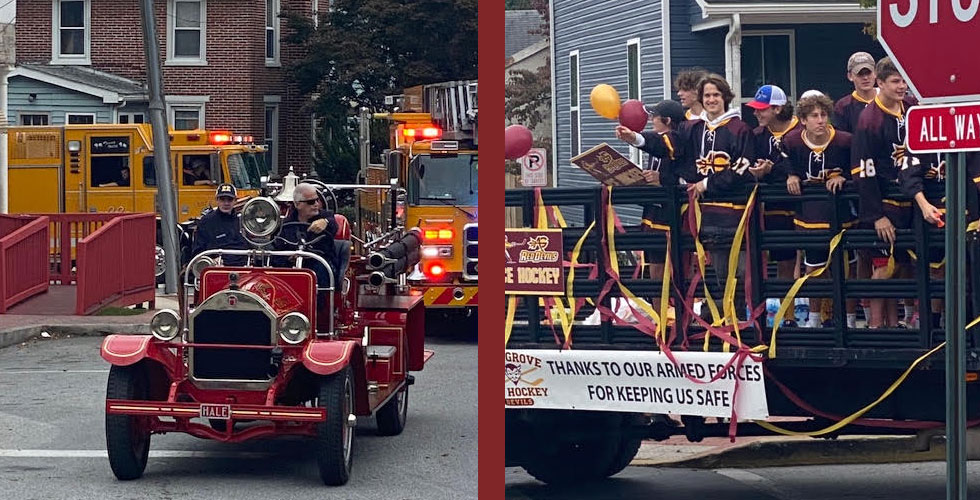 Slide 3
2021 Avon Grove Homecoming Parade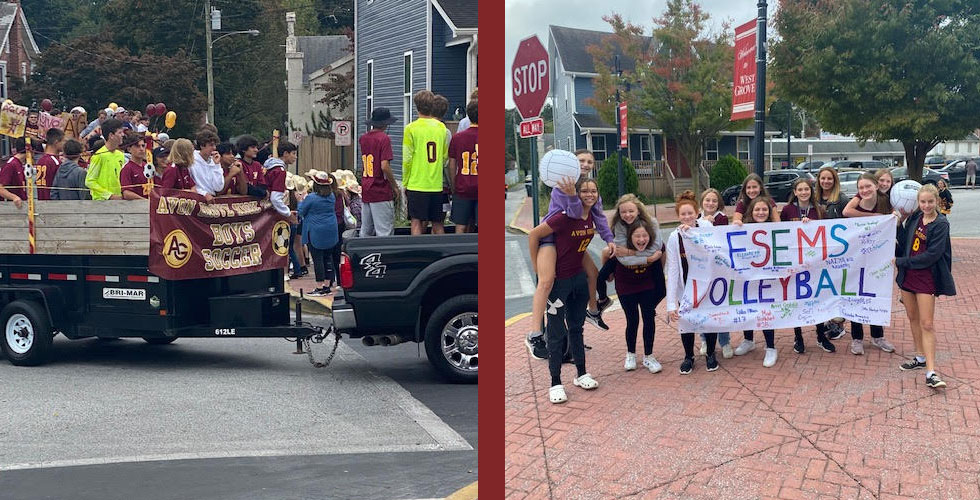 Slide 3
2021 Avon Grove Homecoming Parade
Welcome to the Borough of West Grove
Borough Office Hours: Hours: 8:00 a.m. – 4:30 p.m. Monday thru Friday. Closed for lunch 12:00-12:30 PM.
Bulk trash pickup is every last Tuesday of the month.
Homeland Security – Visit for current security advisories
Register for ReadyNotifyPA – Chester County's Community Alert System Learn more!
The Volunteer Income Tax Assistance (VITA) Program is an initiative of the Internal Revenue...
read more